breadcrumb navigation:
Home

/

current page WHAT CAN THE UK PARLIAMENT & GOVERNMENT DO?
You are here:
WHAT CAN THE UK PARLIAMENT & GOVERNMENT DO?
Authored by Anonymous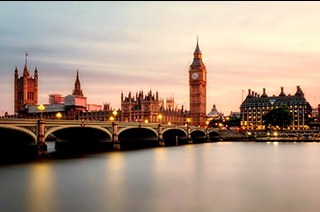 WHAT CAN THE UK PARLIAMENT & GOVERNMENT DO?
MPs and Members of the Lords play a vital role in debating and legislating which set the policy agenda on how we contribute to eliminating malaria and NTDs. For example, UK governments over the years have paved the way for setting a global vision for ending the burden of malaria and NTDs around the world through the Sustainable Development Goals and Commonwealth commitments to end malaria. In so doing, this has been an important factor in building the UK's soft power. It is therefore critical that UK parliamentarians continue to be global advocates, promoting the value of international development amongst other donor countries, whilst supporting malaria and NTD-endemic governments to tackle population health challenges.
At the same time, parliamentarians can and should prioritise creating the right environments for businesses to pursue research and development so that we can design innovative and cost-effective vector controls, medical treatments and vaccines to provide new ways to reduce the spread of malaria and NTDs.
It has also been said that the UK is an international development superpower, and the 0.7% of GNI commitment has been an important factor for this. It is therefore essential that parliamentarians continue to view the UK aid budget in this wider context and continue to support this commitment as soon as our domestic situation recovers from the COVID-19 pandemic and provides for this.
Would you like to hear more from the APPG on Malaria and NTDs?
Sign up below to get the latest information on events and activities